Maybelline Dream Satin Skin Liquid Foundation 30 mL - O1
MAYBELLINE DREAM SATIN SKIN LIQUID FOUNDATION
WHAT IT IS:
This liquid foundation has extraordinarily high coverage and unblocked breathability, achieving the dreamiest look you've always wanted.  Airbrushed look that you can do yourself in an instant!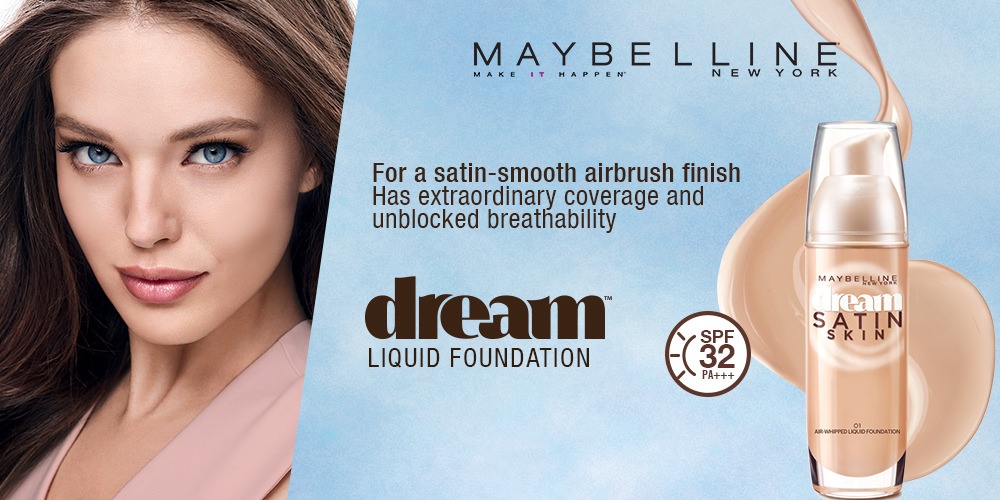 SWATCHES:
Make your dream skin come true with 7 shades of Dream Satin Skin Liquid Foundation to choose from. You'll surely find one that matches your skin tone.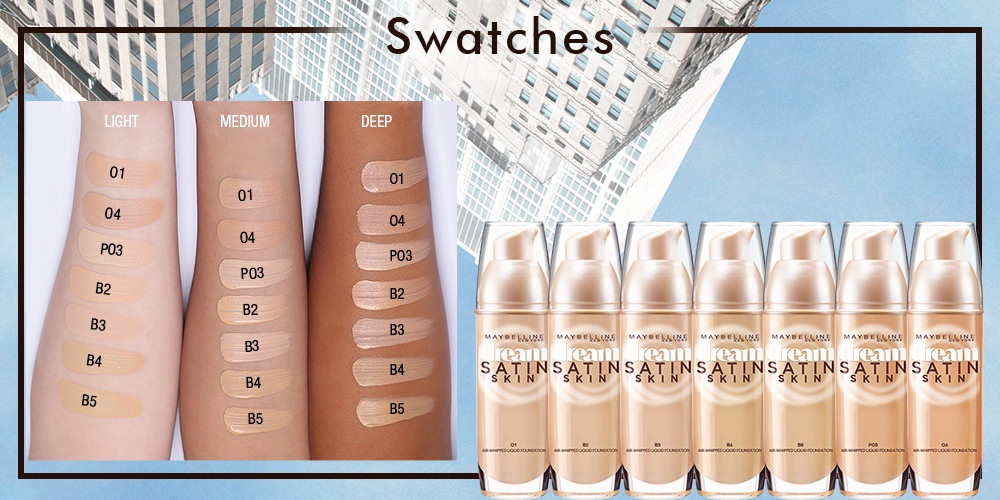 FIND YOUR SHADE:
Having a hard time finding your perfect shade? Check your undertone in two simple steps!
WHY YOU'LL LOVE IT:
The most lightweight foundation, so light it's like satin! This airwhipped liquid foundation provides 100% perfect coverage and achieves an airbrush finish. Also has UV Protection with SPF24 PA++. Comes in 7 shades suitable for every skin tone.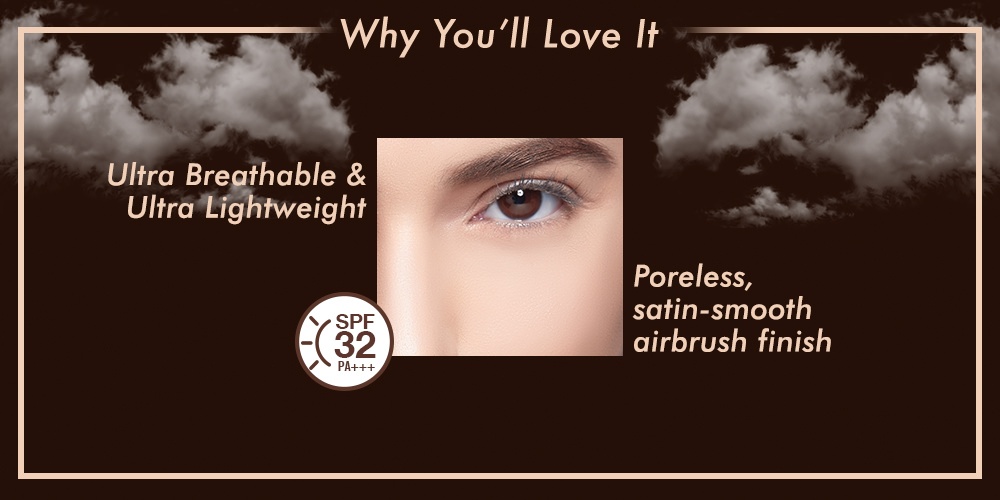 HOW TO USE:
STEP 1: Apply smoothly and evenly on your face
STEP 2: Blend with your fingertips
STEP 3: Set with Dream Satin Skin Powder Foundation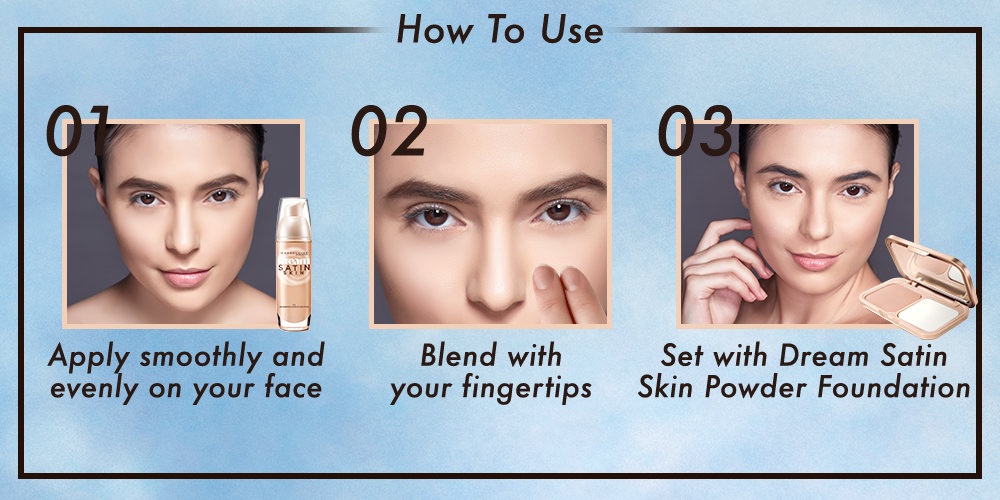 BEFORE & AFTER:
With Dream Satin Skin Liquid Foundation, you get ultra breathable and ultra lightweight foundation with poreless, satin-smooth skin!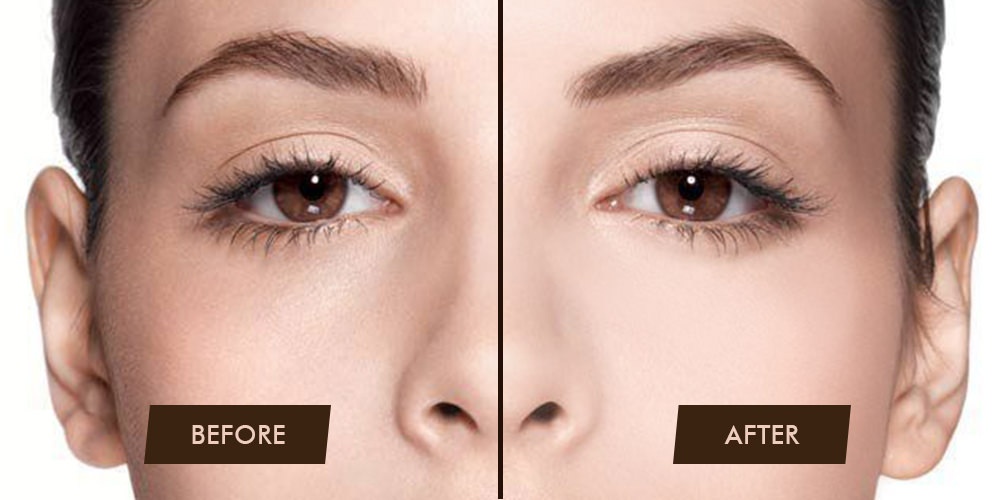 LET'S PUT IT TO THE TEST:
With its airbrush finish, ultra lightweight feel, and SPF 32 PA+++ benefit, you'll definitely choose the Dream Satin Liquid Foundation over the rest.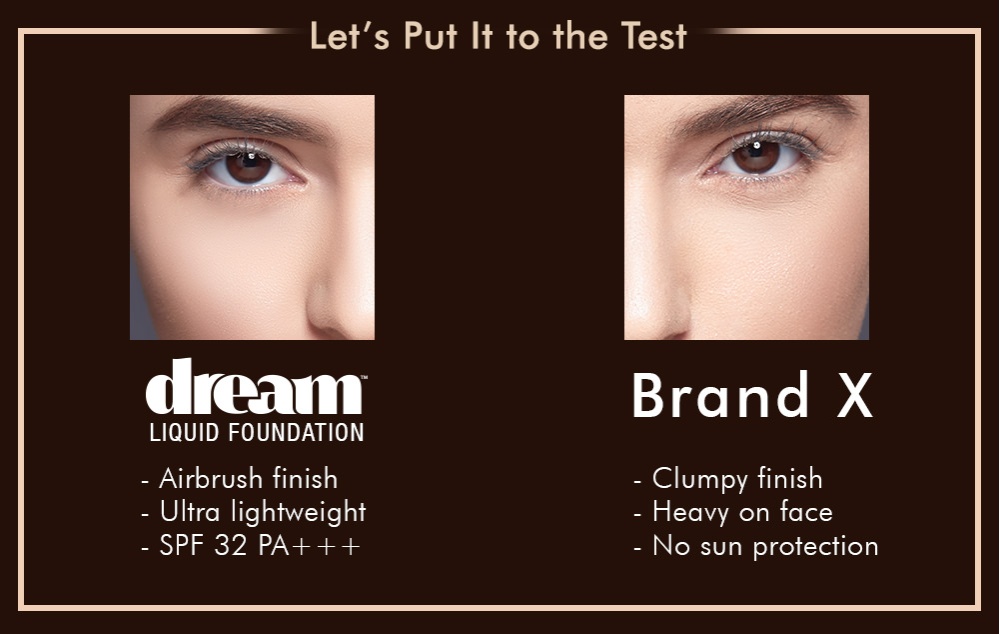 THE DREAM PAIR
This Dream Liquid Foundation is best paired with our Dream Powder Foundation! Get yours now!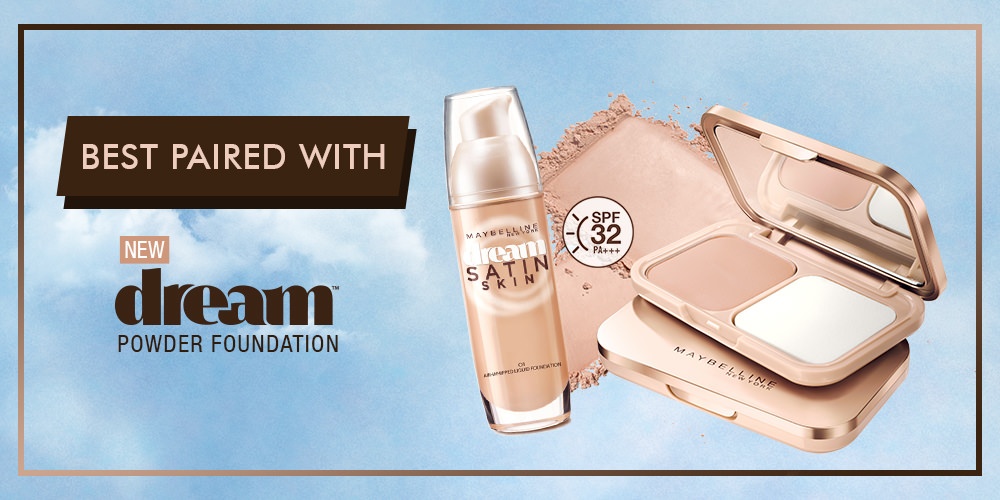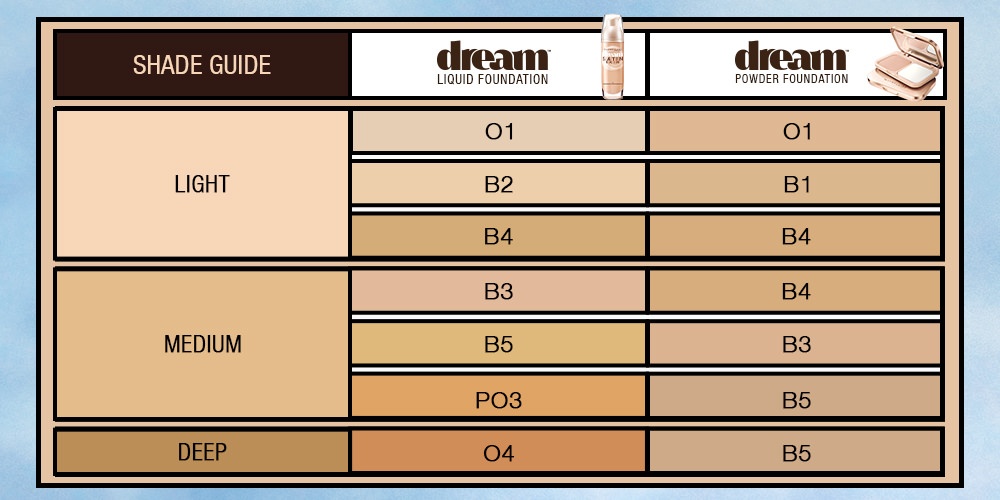 YOU MAY ALSO LIKE:
Remove your makeup and keep skin hydrated with Maybelline's new water-based formula. No more double cleansing needed – this 4-in-1, one-swipe Micellar Water removes makeup, cleanses, tones, and moisturizes in one step!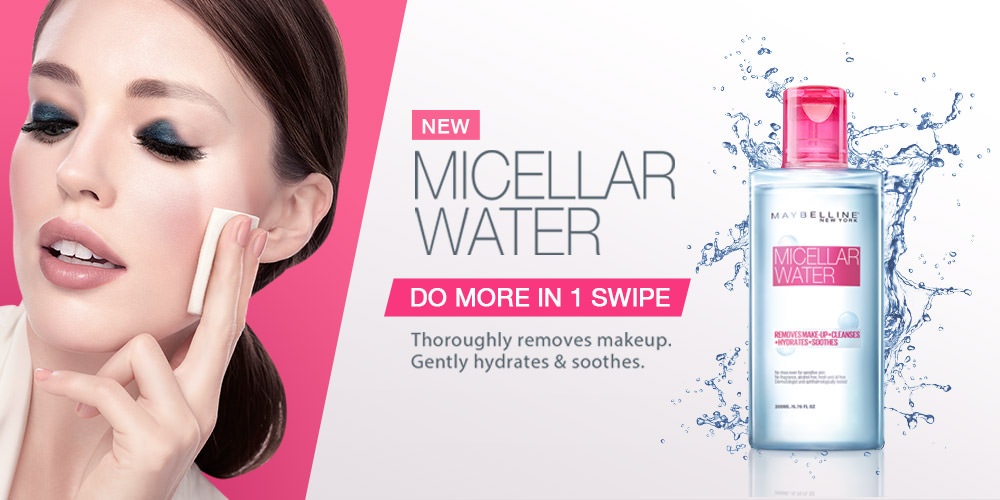 Sorry, currently out of stock